Get Started Today With One of Our Featured Products
Great-looking business cards, brochures, postcards and more – everything you need to successfully promote your practice.
Completely customizable and expertly designed, or upload your own art.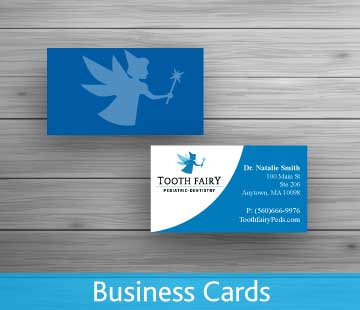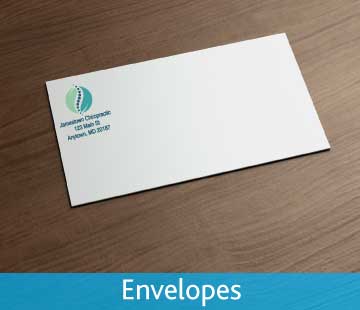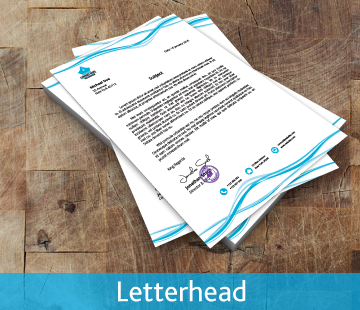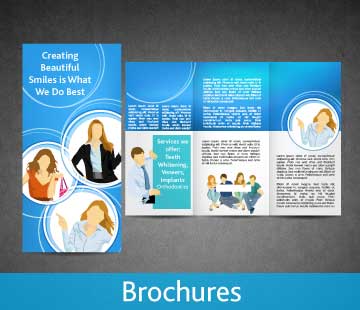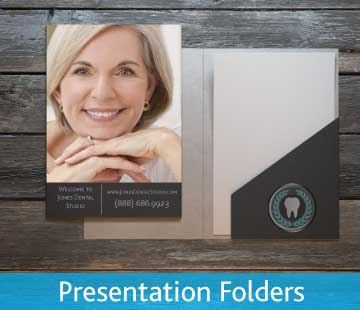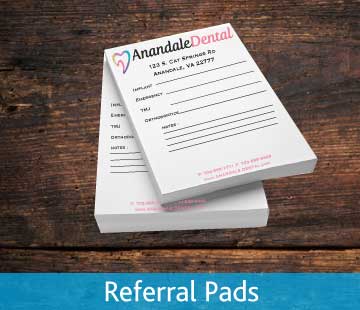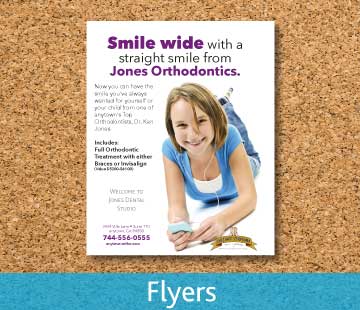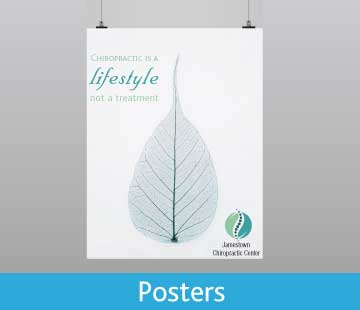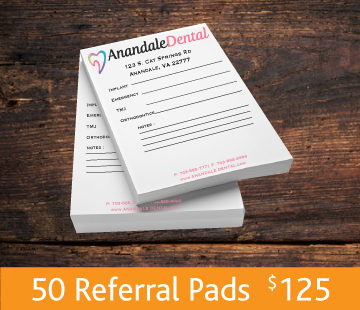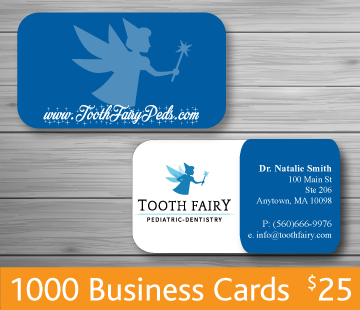 PracticeMarketer has helped us develop a marketing strategy to increase our practice. Since starting with them, we have seen a huge increase in number of patients and case acceptance. We have turned over all our marketing to them.
Debra W
We have used PracticeMarketer for over 10 years for everything from business cards to website design. They know what they are doing and how to make my practice look the best it can, while drawing in new patients.
Merilynn Y
We have had great success using PracticeMarketer for all of our website needs. They built our website and increased our new patient numbers more effectively than another agency who charged 3x more. Love these guys.
Barb G

Browse Our Full Range Marketing Materials
Whether you are looking for a printer with reasonable prices and high quality or for a new design to charge up your new patient numbers, we are here to help you get the best marketing materials for your practice at the best possible prices.
We are the one-stop shop for all of your practice marketing needs. Here you will find customizable logos, business cards, brochures, and more designed by professionals with more than 20 years in the dental and healthcare marketing industry. Our award winning team of marketing experts, graphic designers, and copywriters have developed marketing materials specifically for practices just like yours.